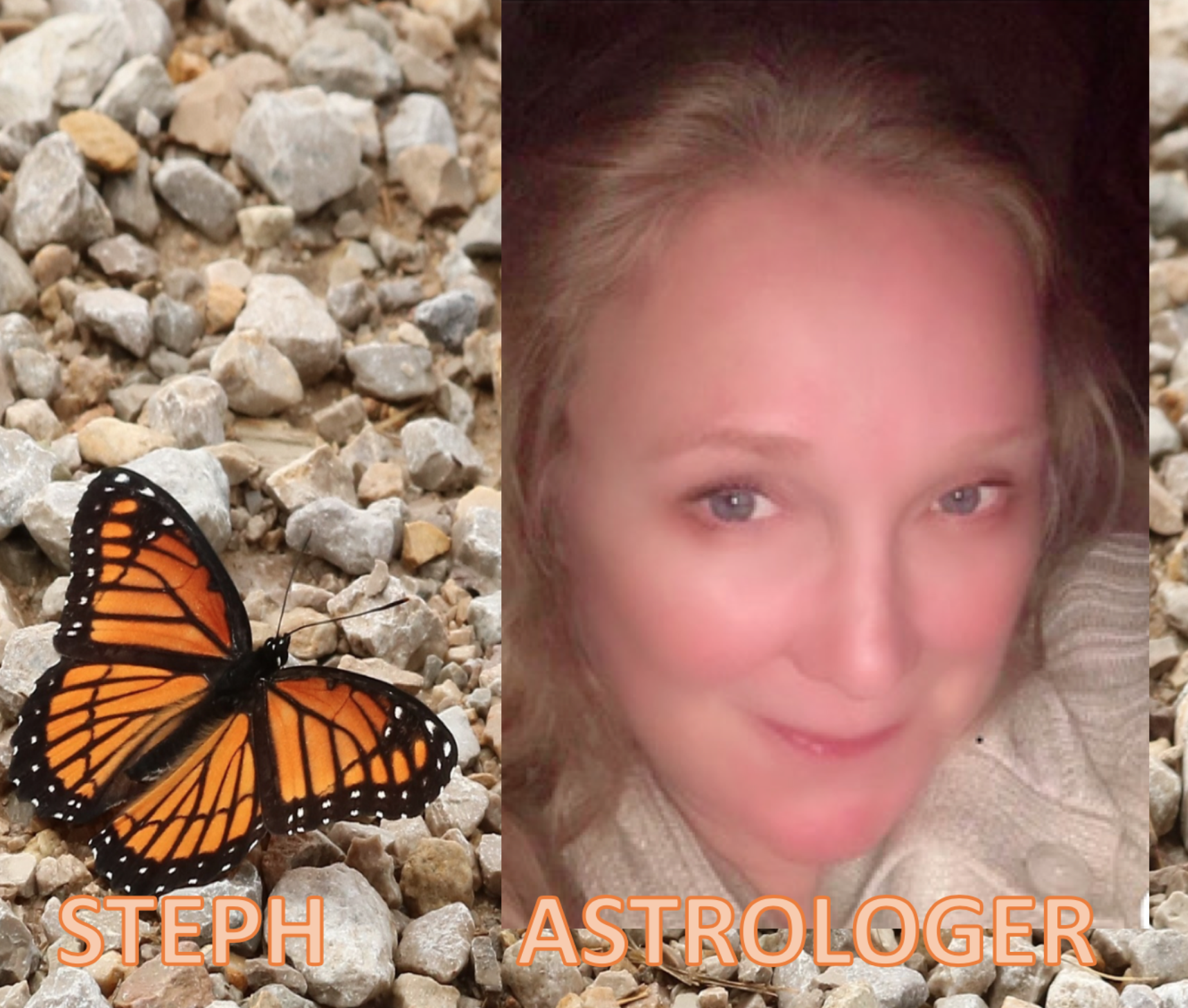 My consultations are flexible and you may choose from a combination of three topics. In addition, if you are familiar with astrology and prefer certain house methods, let me know in the appointment notes for accommodation.
I have spent 30 years dabbling in the different house systems and they all work to one degree or another. Starting in the early 1970s with Placidus, moving into Equal House in the 1990's and the last 5 years utilizing the Whole Sign House System, I find Whole Sign more accurate at prediction for transits, utilizing the Traditional Astrology concepts rather than Modern. Modern Astrology focuses on your natal astrology and the modern explanation; Traditional Astrology has a fate circumstance focus, while Modern Astrology a psychological focus.
My consultations last 60 minutes and are tailored to what you are seeking more clarity on in your own special circumstance. Written reports require 48 hours and are not generated by a computer, but written personally for you.